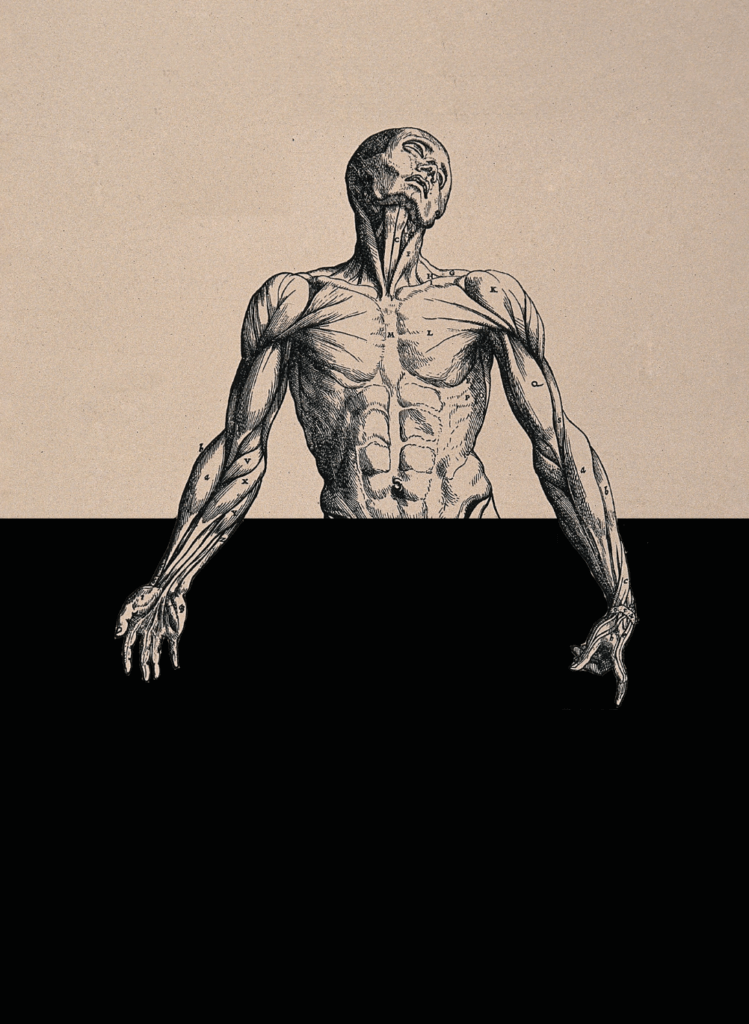 Journal of Theatre Anthropology
NEW!!! FOR PRACTITIONERS AND SCHOLARS
JUST PUBLISHED: the annual journal JTA-Journal of Theatre Anthropology, founded by Eugenio Barba. JTA will be published in March in an open access digital format (https://jta.ista-online.org) and printed on paper by Mimesis Edizioni (Italy).
Conceived within a comprehensive knowledge sharing project on actor's techniques, JTA is published under the auspices of the International School of Theatre Anthropology (ISTA), with the support of the Fondazione Barba Varley, in collaboration with Odin Teatret Archives and the Centre for Theatre Laboratory Studies of the Dramaturgy Department of Aarhus University (Denmark).
It was in 1980 when Eugenio Barba, one of reformers of international theatre of the second half of the 20th century and Odin Teatret's founder and director, used the term "theatre anthropology" for the first time. He thus defined "the study of the human being's behaviour in a situation of organised representation".
This intuition developed in a "scientific" direction within the International School of Theatre Anthropology (ISTA), an itinerant laboratory of theoretical and practical research founded by Eugenio Barba in dialogue with artists and scholars from many countries. The common interest was theatre anthropology as research on pre-expressivity and on the technical principles that determine the stage presence of actors/dancers in different cultures and latitudes.
JTA collects and presents studies and contributions produced on theatre anthropology, with the collaboration of a large international Scientific Committee and an Editorial Board (Simone Dragone, Leonardo Mancini, Rina Skeel, Julia Varley).
The first issue of JTA, "The Origins" (252 pages, 190 illustrations), features articles and studies translated into English or written in the original languages (Spanish and French), with a foreword by Eugenio Barba and an editorial by Julia Varley.
Organised into five sections, Origins, Comments, Reflections and Discussions, Recurring Principles and News, the contributions range from early research on theatre anthropology to the reflections of scientists and theatre historians such as Peter Elsass, Patrice Pavis, Jean-Marie Pradier, Franco Ruffini, Nicola Savarese, Nando Taviani, Moriaki Watanabe, to testimonies of performers such as Katsuko Azuma, Ana Correa, Sanjukta Panigrahi, I Made Pasek Tempo, Julia Varley and others.
For editorial information and contacts: Leonardo Mancini
Journal open-access website: https://jta.ista-online.org
For purchase of hard copies: http://mimesisedizioni.it/riviste/jta.html